Thank you for supporting the Dinosaur Tracker Museum (A Creation Experience). This ministry would not exist without you, our prayer partners and financial supporters.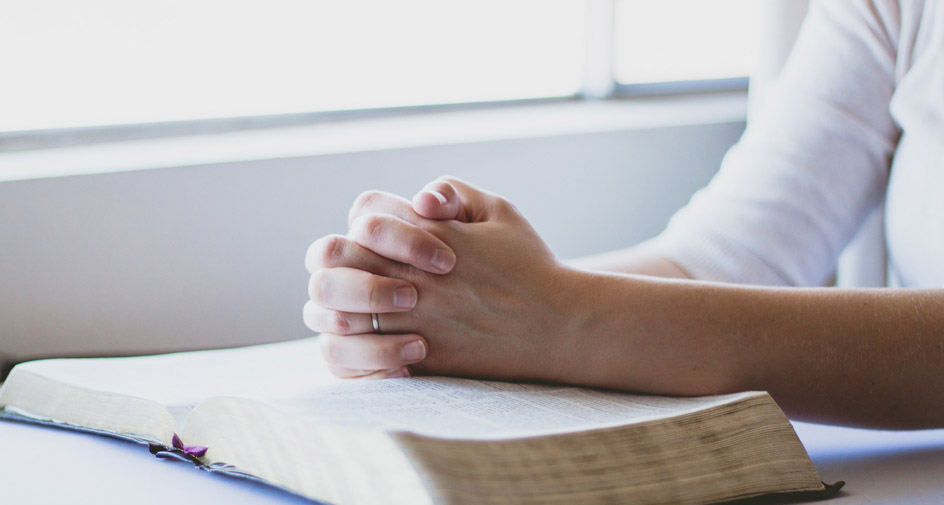 PRAYER
---
Please be praying for us and our staff. Ask the Lord to give us wisdom and that we would honor and glorify God in all that we do. Ask the Lord to give us strength to carry on (we're getting older).
We have been working toward building a creation museum near Cannon Beach. We now have all of the exhibit materials. All that is needed is an affordable location. Please be in prayer asking the Lord to supply a location and the means to pay the rent. We estimate that about 2000 sq. feet is needed.
FINANCIAL SUPPORT
---
The Dinosaur Tracker Museum is a ministry of Move To Assurance. Your PayPal or credit card account, and your receipt, will show Move To Assurance as the recipient of your donation. Thank you.
Financial Support May Be Mailed To:
Move To Assurance
P.O. Box 277
Cannon Beach, OR 97110
Or you may donate online (below) using your PayPal account or a credit card. The "Donate" button will take you to PayPal where you can enter an amount, select the purpose (museum or general purpose), and select whether to make a one-time donation or an automatic monthly donation.
Move to Assurance is a 501(3)c nonprofit corporation. All donations are tax deductible.
FOSSILS and OTHER MATERIALS
---
We do accept donations of fossils and artifacts, as well as other materials such as furniture, display cabinets, chairs, computers, and other materials. Please contact us first before mailing, shipping or bringing your donation to us.
VOLUNTEERS
---
Volunteers to staff our outreach booths at fairs and festivals in the Paciic NW will be needed in 2021. If there is an event (fair, street festival, etc.) in your community, and you'd like to have an evangelistic outreach at the event, we are happy to help it we can. Please contact us. Also, volunteers will be needed to help staff the museum once it opens in a phyical location.